SDRplay RSP-2 Ricevitore SDR 3 ANTENNE 1 khz - 2 GHz - 10 mhz bandwidth
Codice Prodotto: RSP2
Disponibilità: OBSOLETO - FUORI PRODUZIONE
The RSP2 is our new enhanced version of the popular RSP1 which provides three software selectable antenna inputs, & new stability and clocking features ideally suited to industrial, scientific & educational applications!
The RSP2 covers the radio spectrum from 1kHz (VLF) to 2GHz (Microwaves) with up to a massive 10MHz bandwidth.
RSP2 è la nostra nuova versione avanzata del famoso RSP1 che fornisce tre ingressi di antenna selezionabili e nuove funzioni di stabilità e di rilevamento ideali per applicazioni industriali, scientifiche ed educative
Il RSP2 copre lo spettro radio da 1kHz (VLF) a 2GHz (Microonde) fino a una larghezza di banda massiccia da 10MHz.
Clicca sui seguenti link per i download:
Pagina generale per tutti i download (software compresi):
https://www.sdrplay.com/downloads/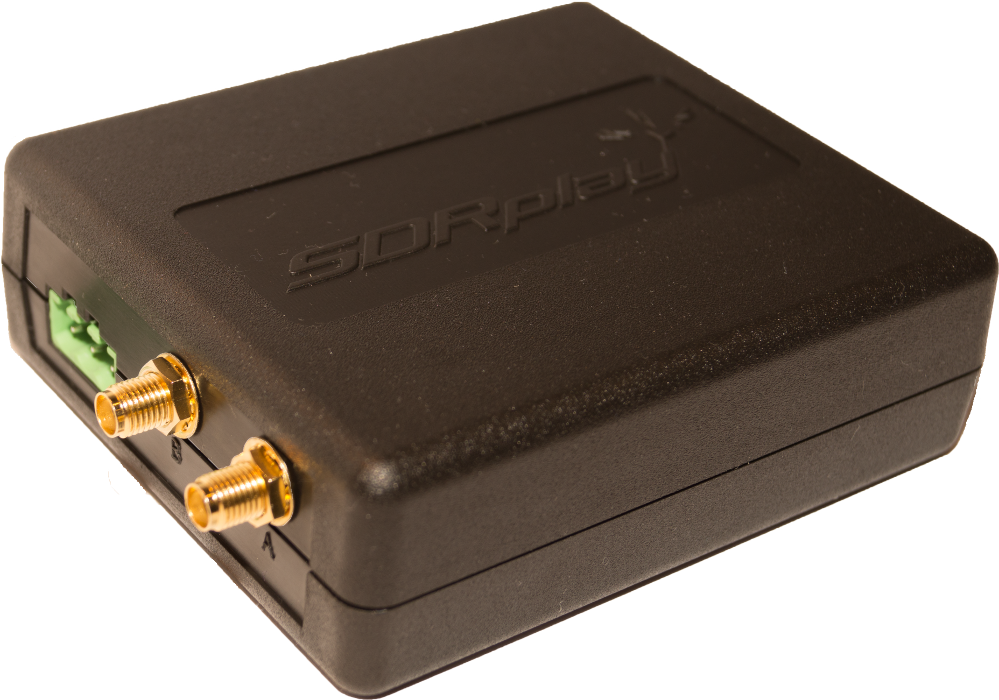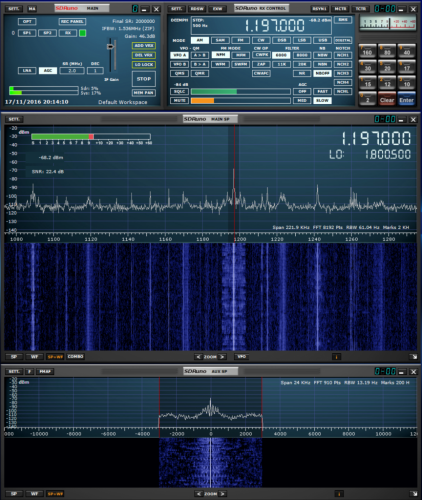 SDRUNO
GETTING STARTED & SUPPORT
When you receive your new RSP, please use our 'Start Here' system which is designed to help you through the software process and will help you with issues and link you to support if needed. As well as the active community forum here on our website there is a very enthusiastic and quick-to-help online user support group on www.facebook.com/groups/sdrplay – these are real users who love to share the amazing things they can do with the RSP. All this is backed up by our own engineers who can provide direct support if needed.
We provide SDRuno high performance SDR software . SDRuno contains native support for the SDRplay RSP and no extra plugins are required. SDRuno provides a rugged, flexible and high performance SDR receiver capability and boasts some excellent features – check out the video demos on our YouTube Channel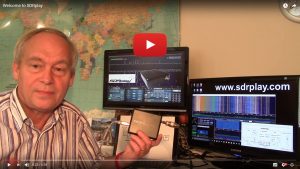 Scrivi una recensione
Nota: Il codice HTML non è tradotto!
Punteggio: Negativo Positivo
Inserisci il codice nel box di seguito: